Our Mission
Empowering our users to shape mobility for humanity through advanced technology
PTV. Empowering Mobility as part of Umovity.
PTV Group is a leading global software company for traffic planning, simulation, and real-time management. With more than 40 years of experience in the fields of mobility, the Germany-based company provides software products based on proprietary algorithms ranging from microscopic and macroscopic modeling and simulation of traffic to real-time traffic management, benefiting more than 2,500 cities and municipalities. Bridgepoint acquired a majority stake in the company in January 2022 in order to further accelerate its growth together with shareholder Porsche Automobil Holding SE. Since 2023 PTV Group and Econolite are united under the brand Umovity.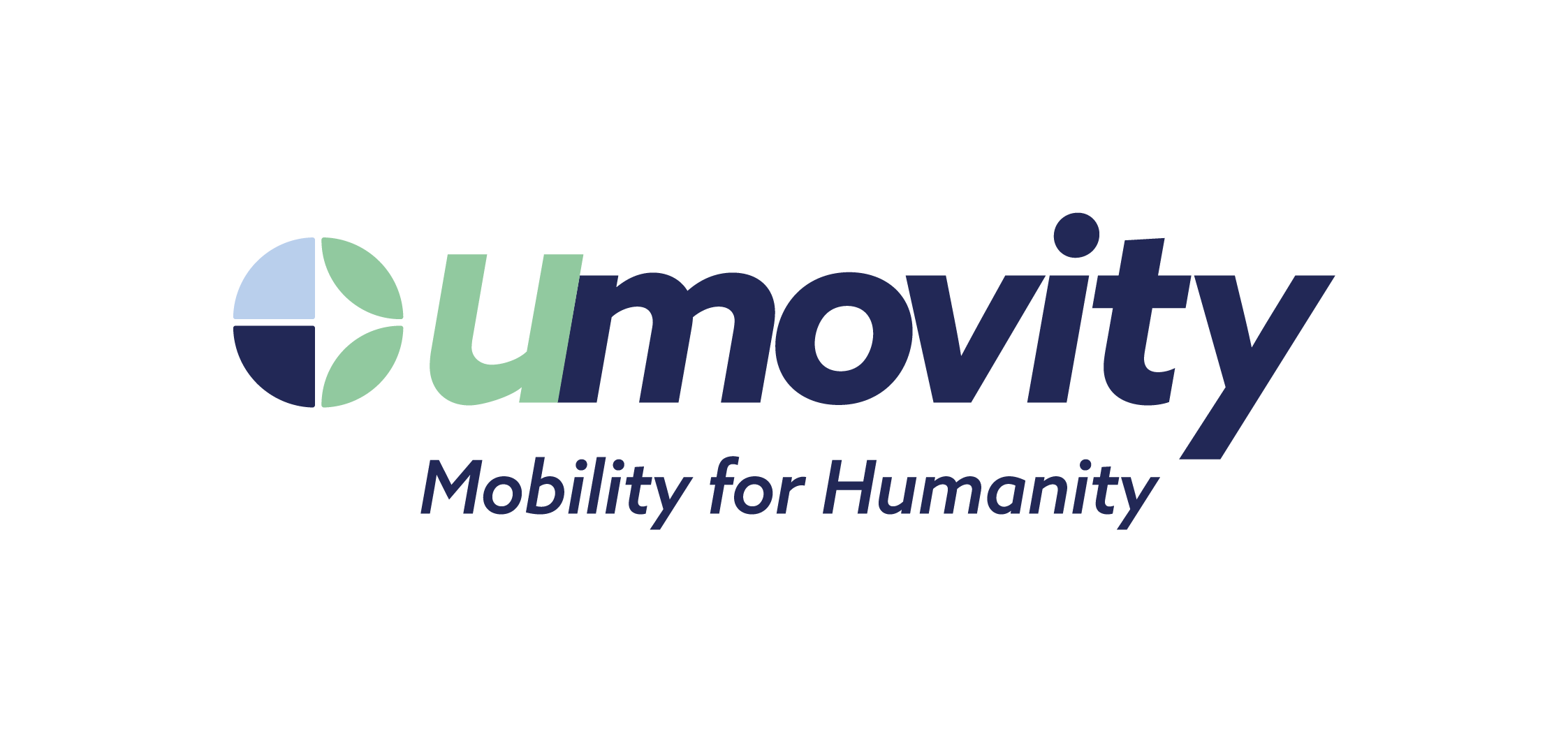 Umovity. Mobility for Humanity.
PTV Group, together with Econolite, is part of Umovity, a global market leader for end-to-end traffic management and transportation technology that takes a holistic approach to providing safer, smarter, and more sustainable Mobility for Humanity. Uniting the best-in-class solutions for intelligent traffic management systems, cloud-based adaptive traffic control, real-time traffic management software, controllers, cabinets, and sensor products by Econolite, and simulation and predictive modeling software by PTV, Umovity enables innovators and decision-makers in politics, municipalities, and industry to shape smart and livable communities, multimodal mobility, as well as Connected and Autonomous Vehicles (CAV).
Our Mission
Umovity's mission is to provide the best mobility for humanity through advanced technology. The mission is to accelerate the achievement of end-to-end, smart, and sustainable traffic management and planning solutions that drive innovation in safety-critical areas, ensuring the efficient mobility of multimodal travelers.
Our Values
Our values are what sets PTV apart. They fuel our purpose, unite our team, and drive our commitment to create sustainable mobility solutions - for and with our partners.
PTV Group Executive Board
"We believe that technology will shape the future of mobility. PTV is best positioned to lead this path - together with our customers and global network."
Facts & Figures
€250M
Annual revenue in 2022 as part of Umovity
<1500
Employees worldwide as part of Umovity
28
Locations all over the world
2,500+
cities trust in PTV software
40+
Years of experience in mobility
120+
We have customers in more than 120 countries
PTV Group & Umovity brand logos for free download & use