Academia
PTV Academic Committee
PTV Group's mission is to always keep abreast of technology and market needs. We are committed to readying our suite of mobility and transportation modeling software for the challenges of today and tomorrow.
In the PTV Academic Committee, we engage with researchers and professors from around the world to discuss the latest modeling trends, research results, and the potential for turning these into robust software tools for professionals. The Committee comprises several members, each a thought-leading expert in a topic area. To ensure that topics across all of PTV Group's fields of activity are covered, new members are appointed each year. Fresh thinking is more important than long-time usage of our software: We intentionally cast our net farther than what our products currently cover, so we can identify opportunities for expansion into new application areas.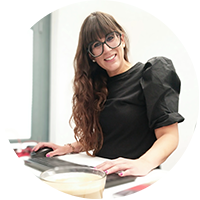 Marilo Martin-Gasulla, Ph.D.
Product Manager for Academia & Research at PTV Group
International Member and Website Manager of the TRB Standing Committee on Roundabouts and other Intersection Design and Control Strategies (AKD80)
Expert in: Traffic Analysis, Microsimulation, ITS, Roundabouts, CAVs, Driver Behavior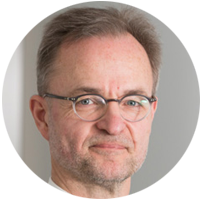 Dr. Klaus Nökel
Head of Competence Center Mobility
Competence Center Mobility at PTV Group
Expert in: Software Engineering, Transportation Planning, Traffic Engineering, Traffic Simulation, Demand Modeling, Traffic Assignment
Members of the PTV Academic Committee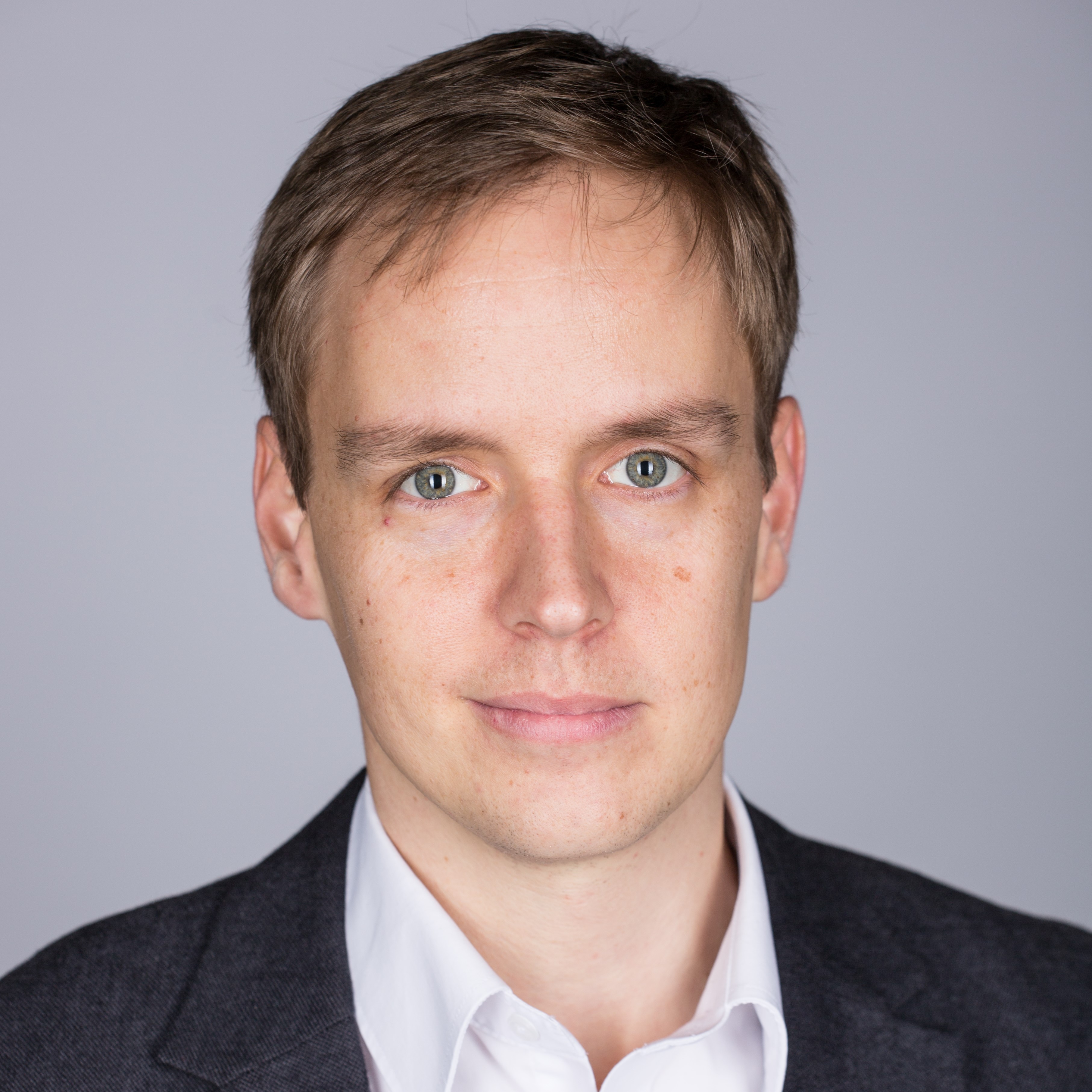 Attila Aba
Budapest University of Technology and Economics - Budapest, Hungary
Expertise: MaaS, Journey Planning, Strategic Planning, Urban Mobility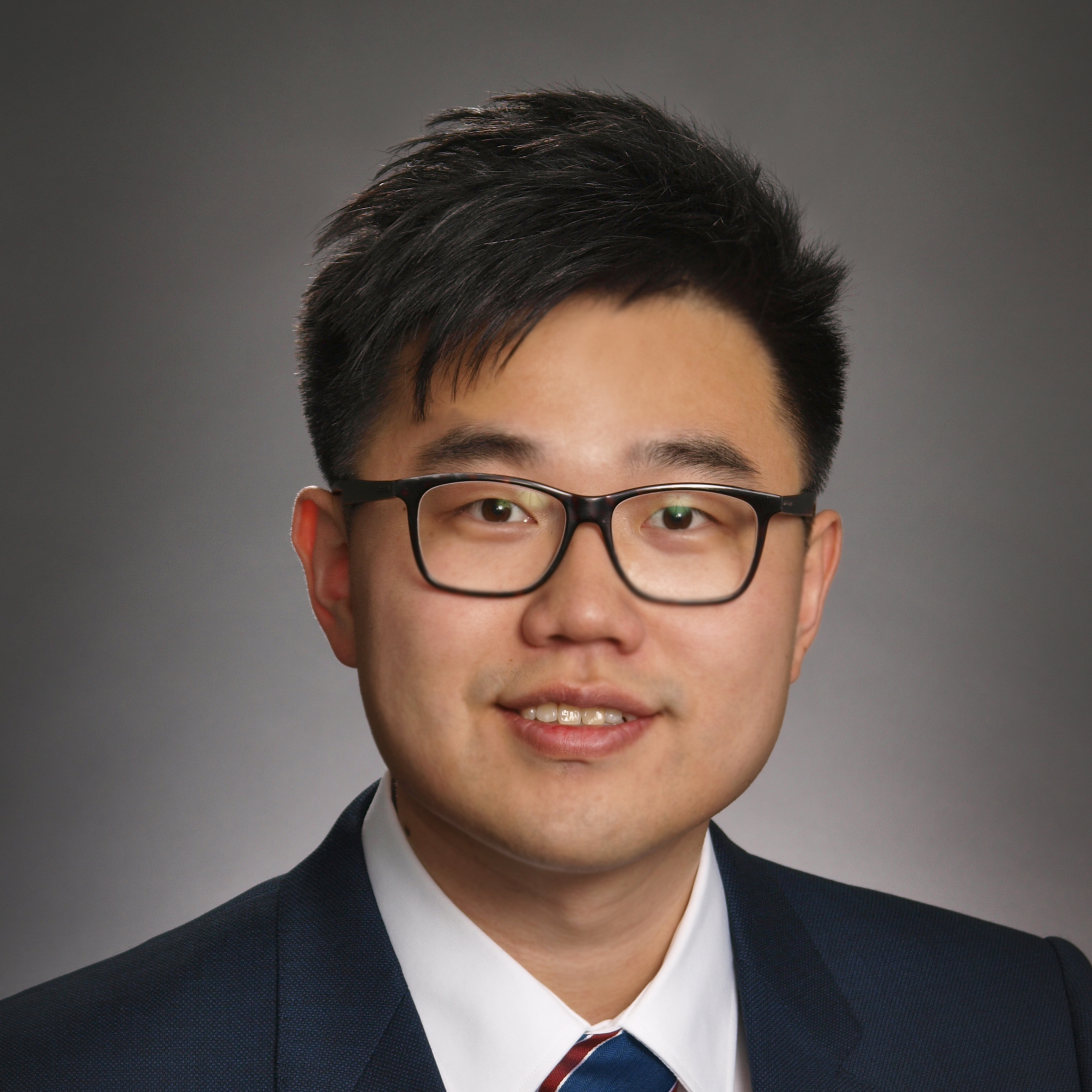 Jia Hu, Ph.D.
Tongji University - Shanghai, China
Expertise: Connected Vehicles, Automated Vehicles, Decision Making and Control, Automated Vehicle Testing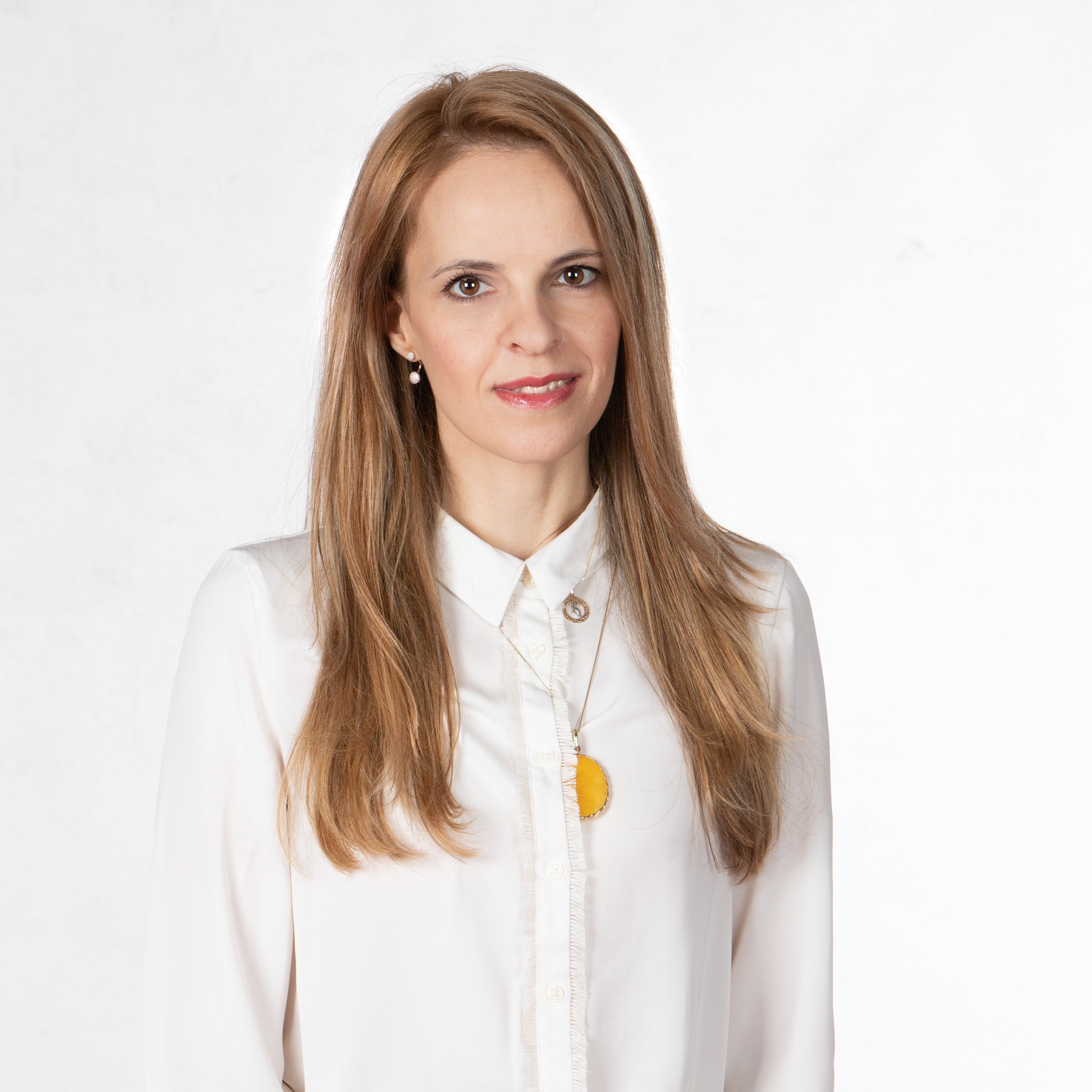 Vanina Popova, Dr. Eng.
University of Architecture, Civil Engineering and Geodesy - Sofia, Bulgaria
Expertise: Road safety, Transportation planning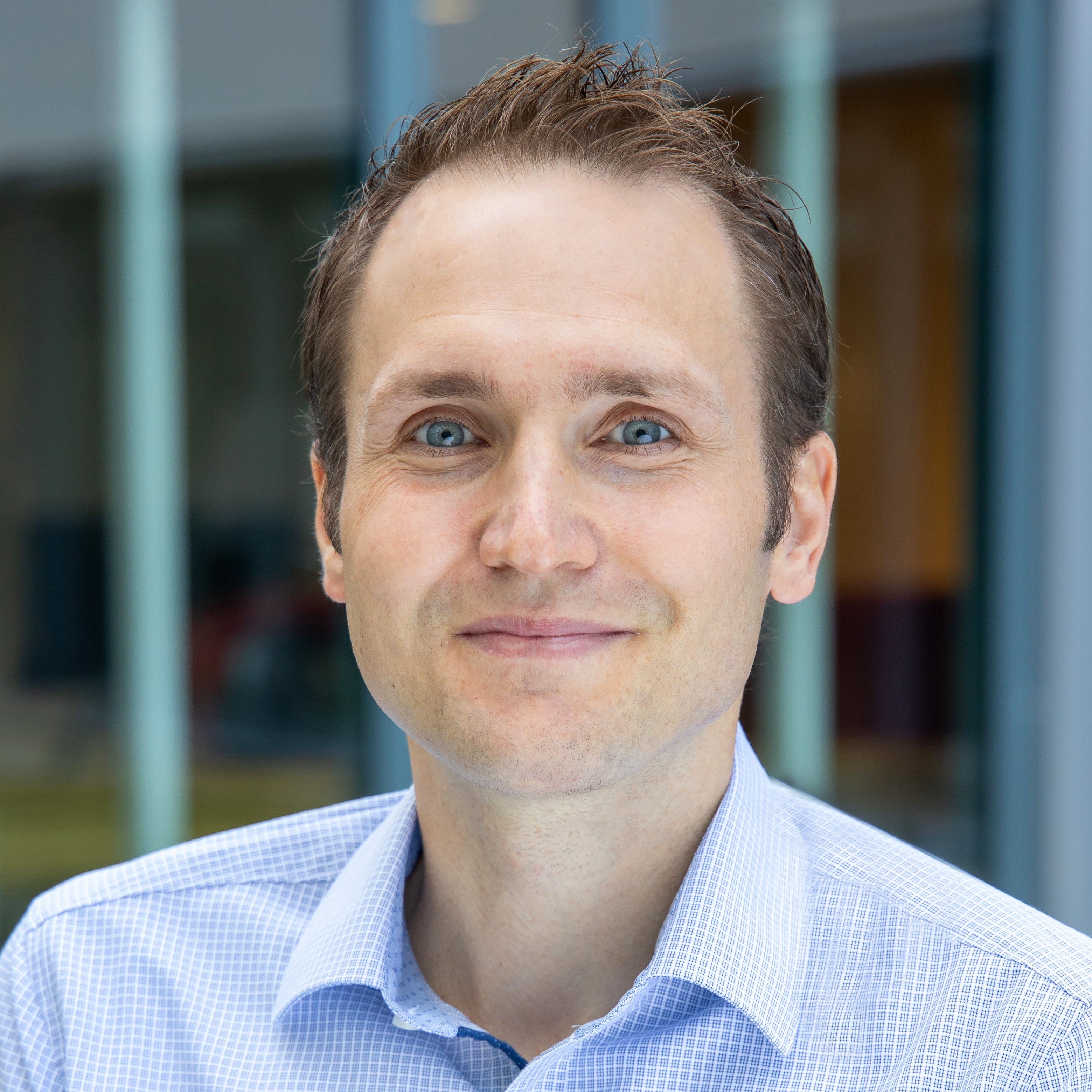 Jochen Lohmiller, Prof. Dr.-Ing.
Berliner Hoschschule für Technik (BHT) - Berlin, Germany
Expertise: Traffic Flow Theory, Traffic Engineering, ITS, Signal Control, Transportation Modeling, Traffic Management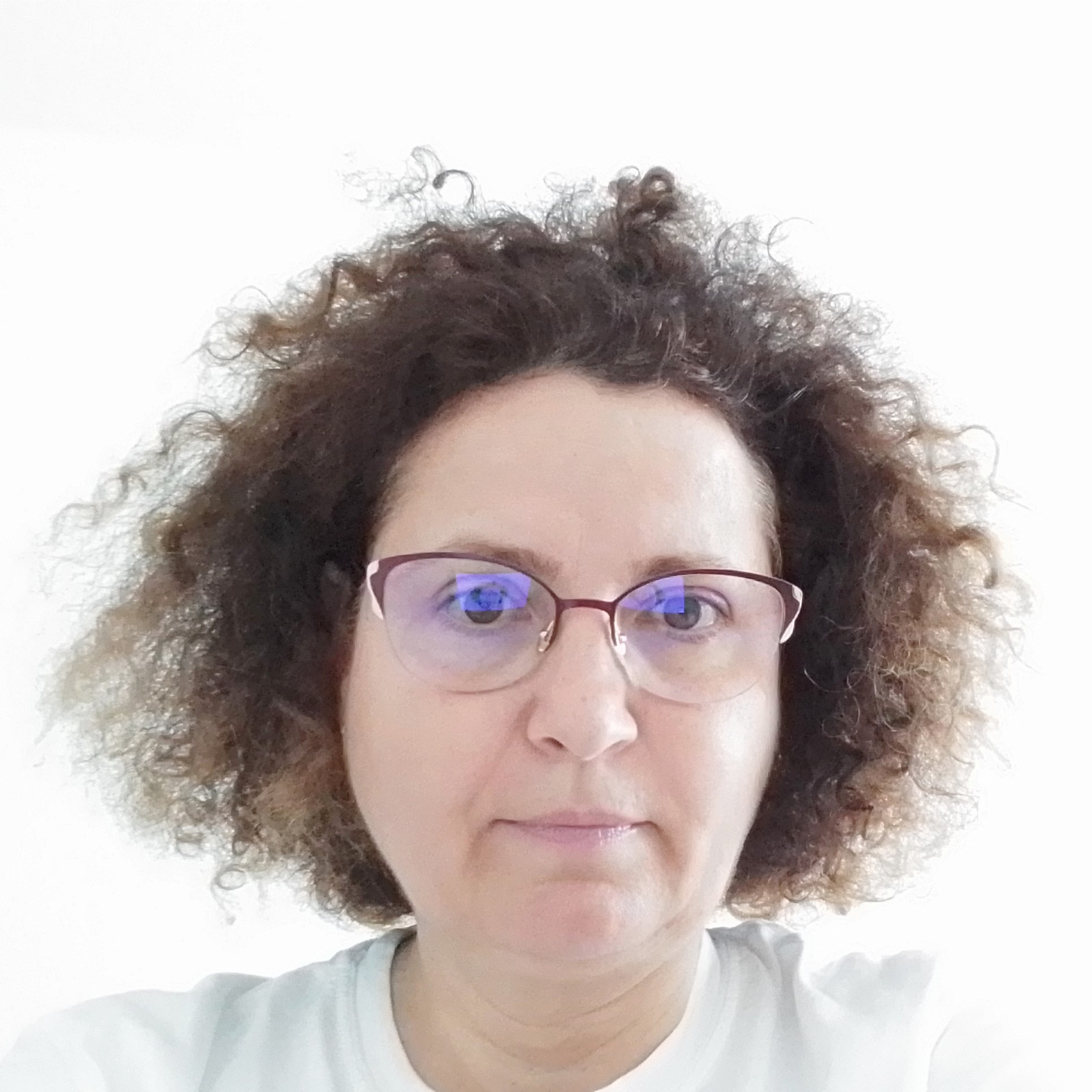 Dana Luca, Ph.D.
Transilvania University of Brasov - Brasov, Romania
Expertise: Numerical Methods, Simulations, Applied Informatics, Statistics, Optimization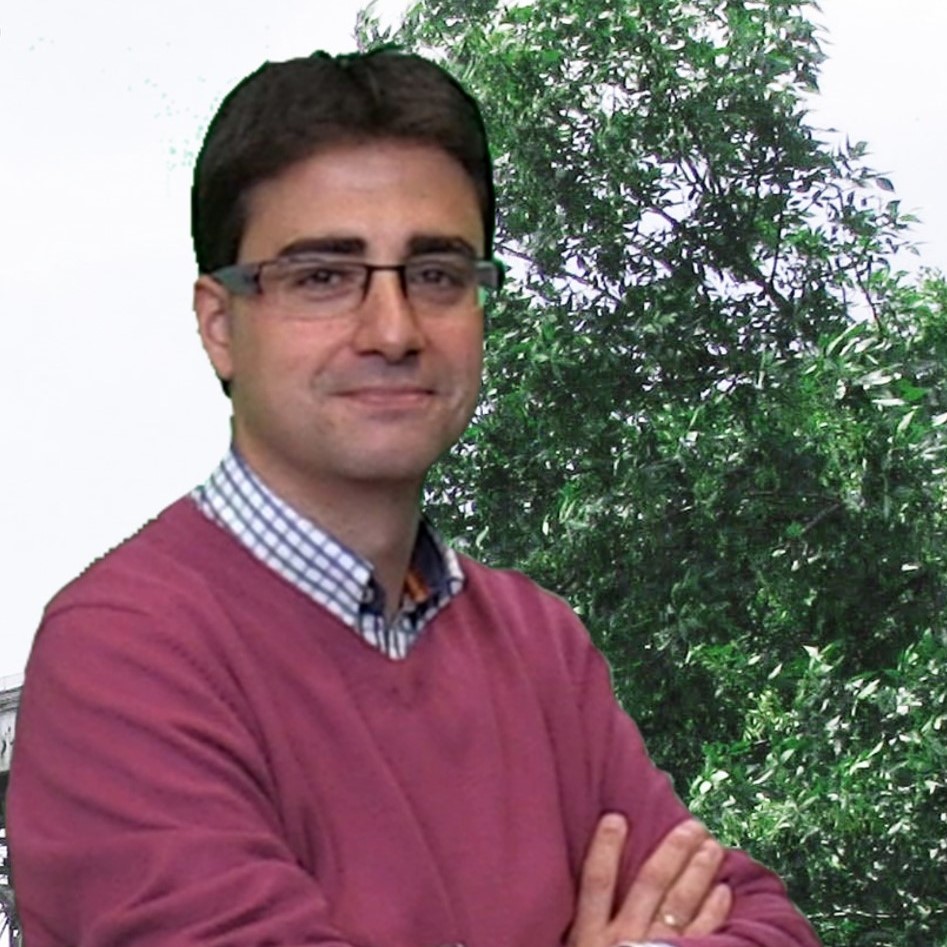 Santos Sánchez-Cambronero García-Moreno, Prof. Ph.D. Eng
University of Castilla-La Mancha - Ciudad Real, Spain
Expertise: AVI sensor location problem, Dynamic flow estimation, BIM, Pedestrian flow estimation, Train timetabling, ADST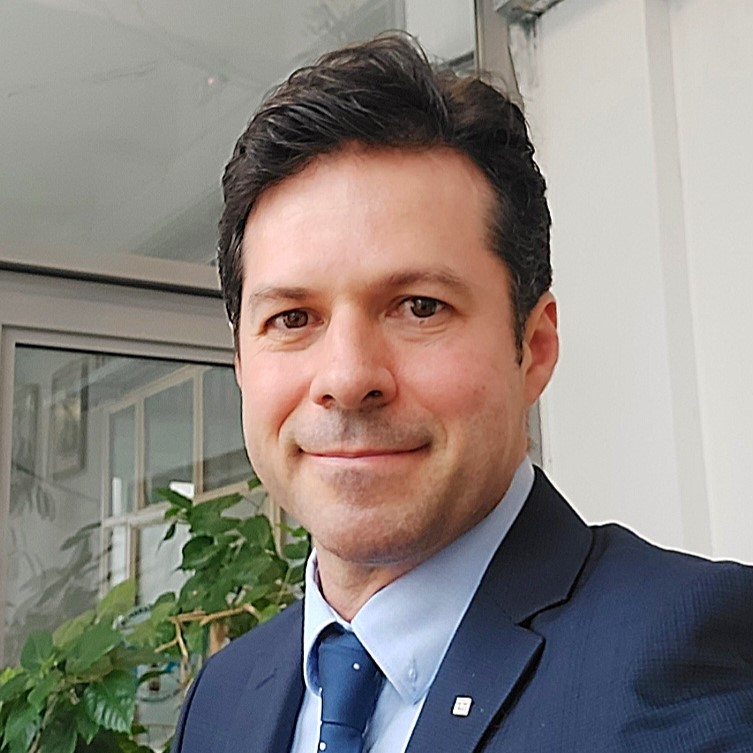 Stelian Tarulescu, Dr. Eng.
Transilvania University of Brașov - Brasov, Romania
Expertise: Urban Mobility, Transportation, Air Quality Analysis, Traffic Analysis