Success story
PTV models support new under-river tunnel in Bilbao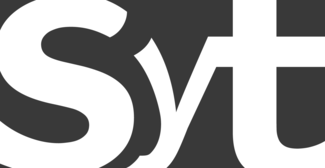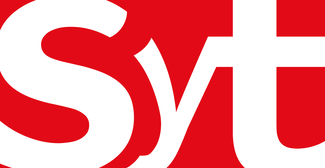 PTV Visum and PTV Vissim software were essential in supporting the design of a new tunnel under the Nervión river in Bilbao, Spain.
Bilbao, a dynamic city in the Basque Bizkaia province, faced challenges due to its transport network's topographic constraints and navigability issues. To address these challenges, a new road connection through a tunnel in Lamiako, just north of Bilbao, was proposed.  
The project aims to reduce congestion on the Rontegi Bridge and enhance the overall resilience of the mobility network. Additionally, planners explored if a proposed automated people mover solution in the tunnel, linking metro stations on both sides of the river, will improve public transport.
Engineering consultancy SyT was tasked by the regional government of Bizkaia to conduct transport and traffic studies of the planned tunnel, including cost-benefit analysis, demand studies, and network vulnerability analysis.  
To address the complexities, SyT used PTV Visum and PTV Vissim for a well-structured transport modeling exercise. The models were adapted and updated with floating car data and mobile phone origin-destination (OD) data.  
Multi-resolution modeling was employed, combining multimodal demand modeling with PTV Visum, and dynamic traffic assignment with PTV Vissim. PTV Vissim was also used to create a detailed micro-simulation for road interchange design decisions. On top of that, PTV Group provided technical audits, ensuring reliable results.  
PTV Group provided SyT with close support for the innovative vulnerability road network analysis, as demanded by regional government. This entailed specific training and technical support on the new Simulation Based Assignment procedure (SBA).  
Overall, PTV Visum and PTV Vissim played pivotal roles in overcoming the project's challenges. The tunnel is under construction and will be opened in 2028, creating a more efficient and sustainable transport network in the Bilbao area. 
"Syt has been working with PTV products for over 20 years. We started with macrosimulation using PTV Visum and have since expanded our capabilities to include tools such as PTV Vissim, along with utilizing data and services. PTV software and professional services have played a crucial role in enhancing our modeling and planning tasks."
Daniel de la Hoz
Consultant, Syt
The results
Complete demand model of the new tunnel and surrounding area
Planners get clarity about future travel times and public transport demand
Model proved the new tunnel would reduce congestion
Tunnel construction is underway