Success story
PTV Vistro assesses traffic impacts for In-N-Out Burger's new location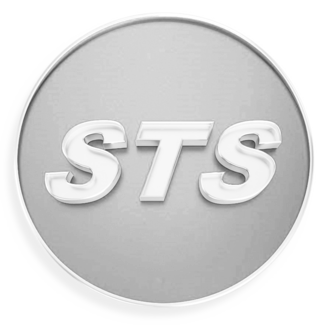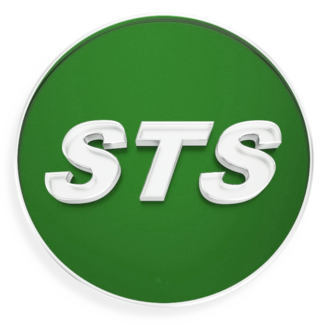 In-N-Out Burger is a burger chain with a well-known cult following. Stores are predominantly located in California and the southwestern United States.
The chain has expanded into Colorado in November 2020. This resulted in a social media frenzy, campouts, and 2-mile-long lines and 14-hour wait times. Agencies now are taking extra-care in managing traffic impacts at future locations.
Joseph Henderson, traffic engineer at the Colorado-based consultancy Sustainable Traffic Solutions, was tasked with preparing a traffic impact study (TIS) for the new In-N-Out Burger restaurant in the Town of Castle Rock, Colorado. For several years, he has been using PTV Vistro software on complex projects, such as studying continuous-flow intersection operations, and large multi-phased development sites.
Due to the high-profile nature of the project, Henderson selected PTV Vistro to analyze the impacts of the new location during opening day and future years of operations. "PTV Vistro always provides reliable and accurate results," says Henderson. "I was able to quickly evaluate several scenarios", enabling him to suggest traffic signal optimization and design improvements for the project.
Henderson developed and tested five different scenarios to address the proposed traffic demand. This analysis included other new developments planned around the project area, with the goal of maintaining acceptable conditions and safety with the connecting roadways and nearby traffic signals.
Using PTV Vistro, Henderson quickly created the model network and assigned the critical traffic to and from the project site. He states that, "PTV Vistro makes my projects easy to manage. Hand assigning all of that traffic would be an invitation to multiple errors."  
The traffic impact study, supported by PTV Vistro, was an instrumental part of the Town of Castle Rock's approval process. This study concludes that the traffic attracted to the In-N-Out-Burger restaurant operates safely with the recommendations. According to Henderson, "using PTV Vistro's automatically generated reports and traffic figures saved a lot of time and eliminated mistakes created when using other software packages".
"Ultimately, PTV Vistro allows me to produce traffic studies more quickly and accurately for my clients," says Henderson.
The In-N-Out Burger application was officially approved by the town and the restaurant is expected to open soon – delivering the Double-Double, without the trouble. The Town of Castle rock is also using PTV Vistro for its own studies.
"PTV Vistro made my projects easy to manage. It has a user interface that allows the traffic engineer to quickly develop the roadway network with intersections, assign traffic, and evaluate several traffic volume scenarios. Ultimately, Vistro allows me to produce traffic studies more quickly and accurately."
Joseph Henderson
Principal and Traffic Engineer, Sustainable Traffic Solutions Inc., Westminster, Colorado
The results
Traffic Impact Study for new restaurant location completed quickly after PTV Vistro analyzed 5 scenarios
The site development application was approved by local authorities
Construction is underway and restaurant expected to open soon