Success story
Swiss city uses PTV model to increase road safety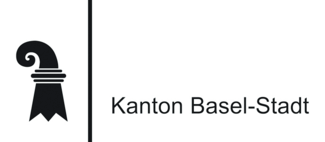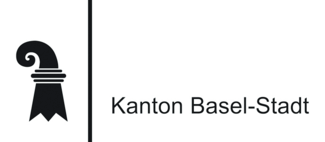 The city of Basel, already Switzerland's safest in terms of traffic, aims to become even safer. The city authorities therefore use a traffic model, created with PTV Visum software, which contains all accident data in addition to mobility supply and demand. It helps identify accident-prone roads, and better plan changes to infrastructure that improve safety.
For this project, first implemented in 2016-2017, PTV Group provided the software, professional services, and training.
Road safety has long been an integral part of the traffic planning in Basel. To this end, the city's Traffic Department is working with a traffic model by PTV Visum. Reflecting the traffic reality in each of Basel's districts, this model provides information about transport conditions, mobility behavior, and social-economic structure (homes, workplaces, etc.). In addition, accident data from the Basel Cantonal Police is included.
Using the police data, the PTV Visum model now shows accident "black spots", i.e. road sections with increased accident risk. The accidents and network data are then used for accident forecasting and analysis. This way, critical points in the network are evaluated according to their traffic significance and marked. Using interactive tables, the police identify anomalies and create an emergency ranking.
Simplified accident prediction models in PTV Visum are created for different road types. The police use traffic volume information from the model to predict occurrence of accidents in individual roads or in the entire network. In addition, various scenarios can be examined in advance.
Data from the PTV Visum model is also used in the Network Safety Management process, where police evaluate potential improvements to infrastructure, to avoid accidents. The Basel cantonal police also want to optimize traffic control at construction sites. So, the Traffic Department it relies on PTV Visum for its Road Safety Impact Assessment of risks in existing and future infrastructure.
The results
PTV Visum model enables accident forecasting and analysis
Police identify risky road sections and black spots
Improvements to infrastructure analyzed in advance