Success story
A trustworthy regional transport model for Galicia with PTV Visum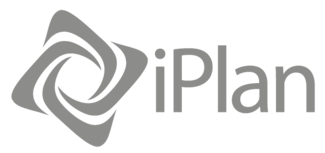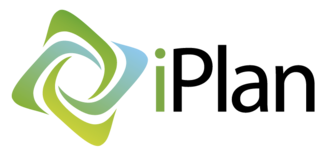 The Spanish region of Galicia faced a major challenge: the lack of a reliable transport model to evaluate and plan mobility policies. To address this issue, the regional government, Xunta de Galicia, commissioned the consulting firm iPlan Movilidad to develop a comprehensive model capable of predicting mobility trends, behavior, and population responses to various transportation-related scenarios.
Starting in 2019, iPlan Movilidad used PTV Visum software to create a comprehensive regional transportation model. This model incorporated various datasets, including mobility matrices from mobile phone data, public transport supply and demand information, road network capacity, socio-economic data, land and infrastructure details, and more. 
With this wealth of information, Galicia was divided into 785 transport zones, comprising 800,000 links, 300,000 nodes, and 2,000,000 turns. It also covered 1,125 public transport lines and more than 7,500 stops.
The PTV Visum-enabled model provided a detailed understanding of Galicia's transportation infrastructure, including bus, train, ferry, and even international connections to Portugal. It enabled in-depth analysis, from evaluating toll policies to forecasting traveler behavior and trip characteristics. The model served as a primary tool for evaluating mobility policies, enabling evidence-based decisions for the future.
The iPlan Movilidad consultancy received ongoing support from PTV's technical team, a valuable service for users with license maintenance agreements. 
PTV Visum played a key role in creating a reliable and representative transport model, enabling Galicia to plan a more sustainable and efficient transport system. With PTV Visum, Galicia is equipped to make informed decisions, improve mobility and improve the lives of its citizens.
"We find that PTV Visum enables precise and rapid calculations of transportation models for different scenarios, and it is a perfect match to our technical services"
Ana Basanta Borrajo
Co-owner and Director, iPlan Movilidad
The results
Complete transportation model for the entire region
In-depth analysis of policies and traveler behavior
Informed decision-making based on evidence provided by the model